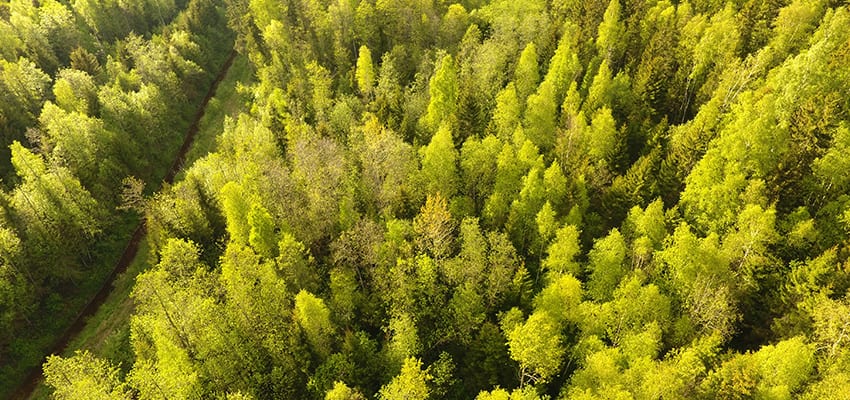 Forestry
Our vision is to be a sustainable forest manager on one of the Estonian largest private forest possession.
AS Vestman Mets manages approximately 850 land units on total of about 22 000 hectares. The properties are located dispersed and are divided into two regions.
We cooperate with the Private Forest Centre to market our wood together and profitably and have a say in the national wood policy. All our prescribed cut is worked up by long-term cooperation partners.
We use the services of smaller companies and self-employed persons in planting and growing the forest and organizing the forest works. Our regional managers keep an eye on the land improvement works, road construction, maintenance of electric line-corridors and hunting.
The operations related to forest notifications, conveyance documents and material stock records are guaranteed by up-to-date electronic solutions. 
The management of mineral resources has grown out of the activities of the forestry sector and is performed parallel – our portfolio includes the properties which have resources of limestone, construction sand, dolomite and gravel up to clay for sale.